Posted by Woodrow Jewelers Team on 21st Mar 2018
Few stores in the United States can claim they are authorized retailers of Breitling watches, and Woodrow Jewelers of Rye, NY is one of those few and fortunate retailers. Earning the prestigious partnership was no easy task, and the dedication of owners (and brothers), Robert and Michael Woodrow, brought that retailer-designer relationship to fruition.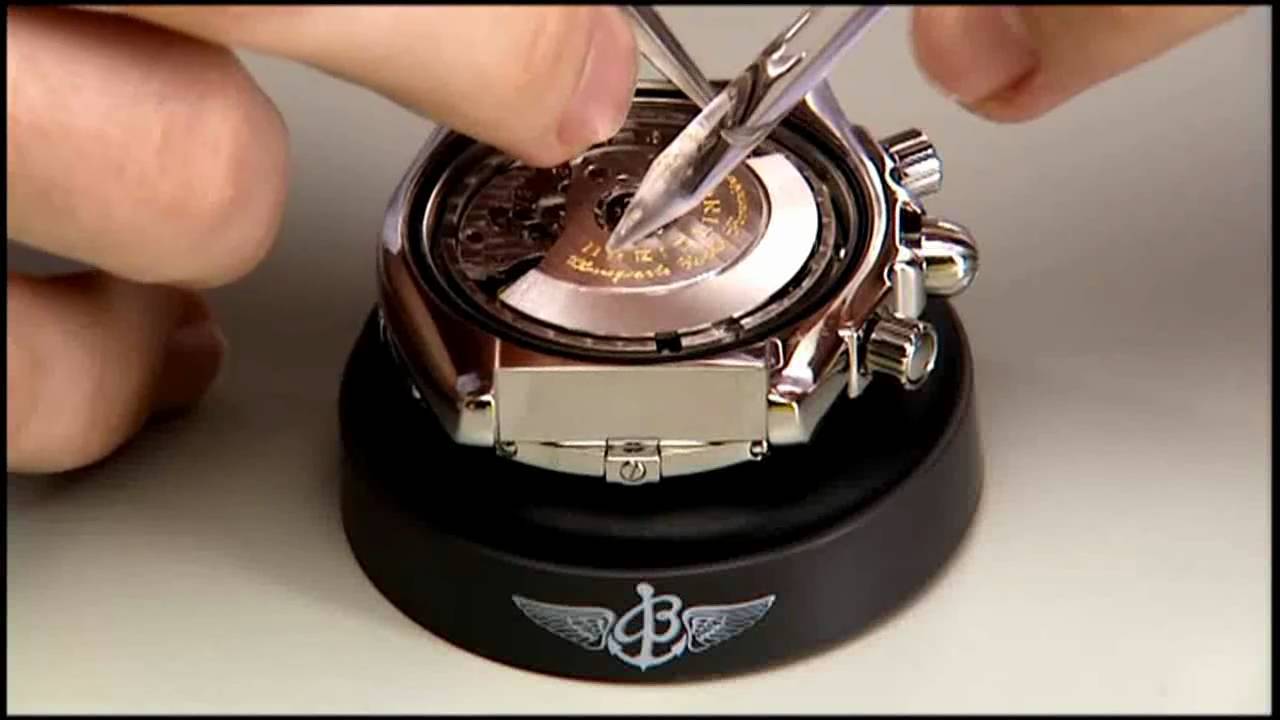 Authorized retailers, like Woodrow Jewelers, are required to take tests and undergo educational lessons on a routine basis to stay up-to-date on collections and watch maintenance. In addition, being a part of the Breitling family has provided them with invitations to attend their international seminars in Switzerland attended by thousands of other retailers around the world.
Simply selling pre-owned watches (even if they are considered vintage watches) by Breitling that were traded in at a local jeweler is much less of a treasured feat and does not require the lengthy and rigorous stipulations set by the fine jewelry maker.
The store not only provides a means to purchase pieces like the Transocean, Navitimer, or Chronomat watches, but to provide the excellent customer service you'd expect from a store hand-picked by Breitling itself. The knowledge amassed by the owners and staff of the brand and its history is not only impressive, but valuable to a customer looking for the perfect addition to their estate jewelry or their daily wardrobe.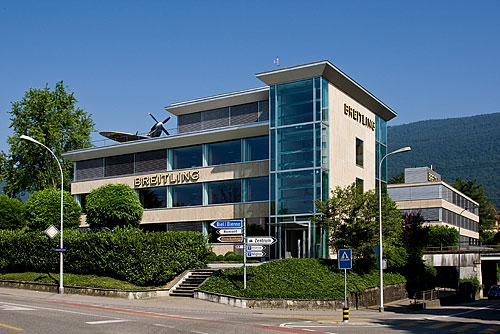 What makes Woodrow Jewelers of Westchester so exclusive is their relationships with their designers, like Breitling. For almost 30 years new models by the luxury designer have stocked the pristine display cases and made thousands of valued customers happy for decades. Historically speaking, the owners saw the quality of a Rolex and the style of a Patek Philippe in Breitling about 30 years ago. Long before the brand gained a large following and the family-owned store seized the opportunity to earn their business as a seller. Since that time, Woodrow Jewelers has been giving Rye, White Plains, Greenwich, and the surrounding cities Breitling timepieces that last lifetimes.