Posted by Woodrow Jewelers Team on 1st Jan 2018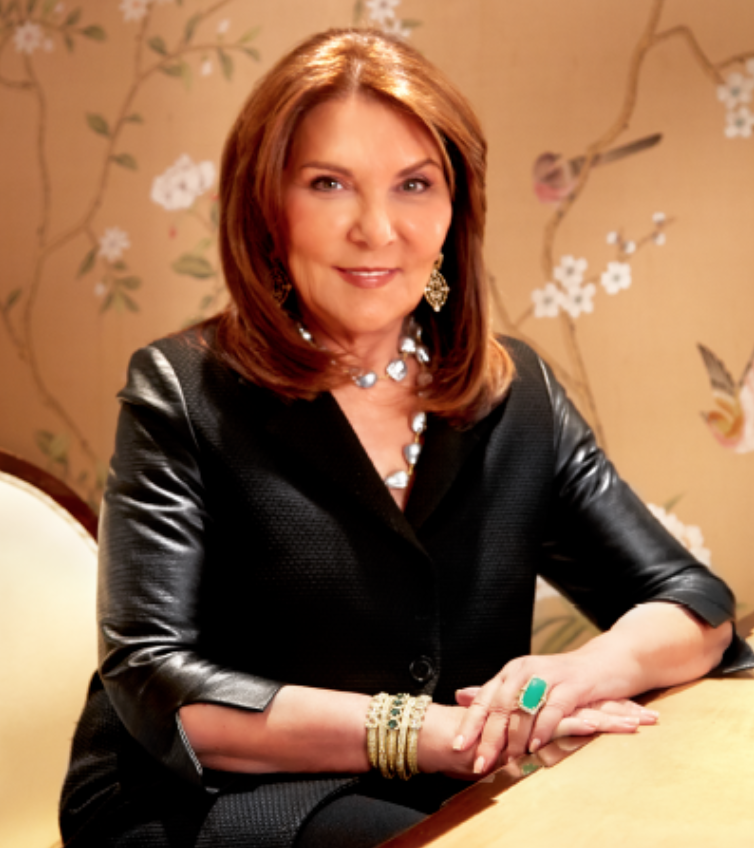 Fast facts about Judith Ripka jewelry:
- New Yorker and jewelry designer, Judith Ripka has created a female-run empire
- Jewelry features precious stones and sterling silver
- Affordable and eye-catching, her pieces transcend style evolutions from rings to earrings, necklaces to bracelets
- Ranging from less than $200 to over $3,000, her pieces are within any stylish woman's budget
Cost
With earrings from $275 to cuff bracelets over $3,000, her piece have been catching style mavens' attention since her established designs took over the market.
History
New York native and jewelry superstar, Judith Ripka has created an empire in women's fine jewelry that continues to draw more and more followers. As a certified independent seller of Judith Ripka designs, we at Woodrow Jewelers of Rye, NY, appreciate the uniqueness and style her story and her pieces provide our customers.
A graduate of Parson's School of Design, it is no wonder her passion for life and art combined to create pieces that could accessorize any woman's outfit. From 18k gold to diamonds, and multi-gemstone pieces to cubic zirconia, she has amassed collections that can fit anyone's individuality. Early in her career working as an assistant jewelry buyer for New York-based May Company, she gathered all the knowledge she could before taking the risk to leave her position and start her own brand. Now, she may not have built her business out of a garage, likened to tech giants like Steve Jobs, but she did create and sell her jewelry from her living room before opening her own store nearly 15 years later.
Judith Ripka was a jewelry dreamer in a time when the market was dominated by male influencers, and she believes this is one of the main reasons she worked as hard as she did to build her business. Her inspiring story that started nearly 45 years ago has grown into an incredible vision that spans internationally and is revered by stylish women and collectors alike.
Pieces
Some of her most popular pieces include her sterling silver rings, drop earrings and stud earrings, and her use of canary crystal, green quartz, white sapphire, and blue quartz. Her bright colors bring life to any outfit, and can be worn as an everyday piece or reserved for a special night out. The Judith Ripka necklaces are instantly recognizable, as are her link bracelets and link necklaces.
Reviews
Instantly recognizable nuances found in Judith Ripka pieces, whether they show off a specific closure or clasp, or embrace a brightly colored precious stone as its main draw, anyone in the know will point out your perfect piece. The sterling silver metals and precious stones make the pieces easy to maintain and keep clean.
Ease of care and the ability for any piece to incorporate into the day-to-day or special occasion outfit has made the addition of Judith Ripka into anyone's style routine make its the perfect gift or gift for yourself!