Posted by Woodrow Jewelers Team on 24th Mar 2018
Honora freshwater pearls are one of our favorite gifts for girls and teens reaching milestones celebrated by family and friends like their first holy communion, confirmation, graduation, bat mitzvah, or quinceanera. Charm bracelets and china dolls have always been a favorite for gift givers, but pearls are a classic and elegant gift that she can wear long after she celebrates her accomplishment.
Grandmothers, Aunts, and God parents alike may find getting a gift for the special lady a difficult task, but with some guidance by our trained staff and reasonable pricing of quality, freshwater cultured pearls by Honora, we can make that task seem like a breeze.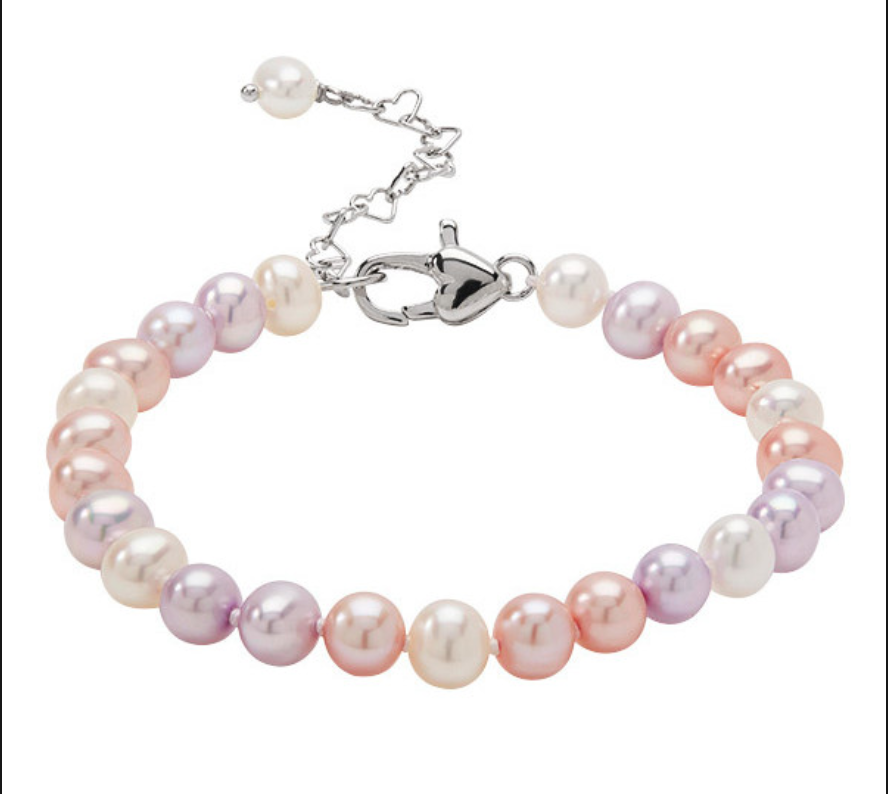 Pearl Bracelets:
Reminiscent of the ombre trend, the multicolored bracelets by Honora feature multicolor, cultured freshwater pearls with white, blush pink, and violet colors in various patterns.
Pearl Necklaces:
Cultured pearl necklaces are one of our best sellers because of their immediate recognition and timeless beauty. Various lengths and colors make this piece ideal for any age and any style.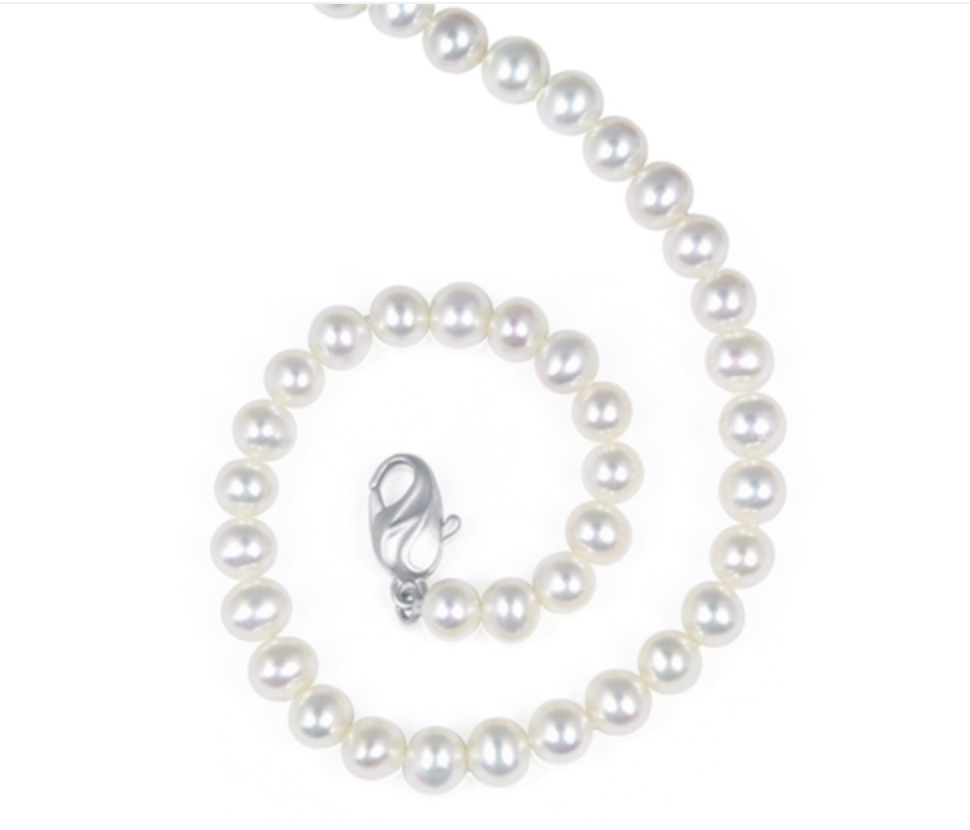 Pearl pendant necklaces make the focus the solitary pearl with white gold, stainless steel, and yellow gold options for chains. We can also help find the perfect length chain with our ever-reliable and high quality customer service.
Classic looks for the mature Honora girl are white freshwater pearls by Honora that remind us of Carrie Bradshaw or Marilyn Monroe. Pearl after pearl linked one after another make any woman, or young lady's, eyes sparkle.
Pearl Earrings:
Pearl stud earrings are simple, elegant, and easy to wear everyday or for special occasions. Available in various colors: white, violet, blush pink, blue, etc. These reasonably priced pearl earrings will certainly make her smile and are perfect for any age group.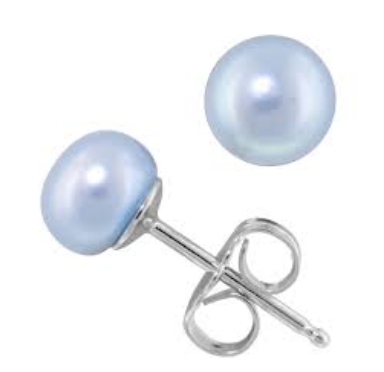 Pearl multicolored earrings are also available with white, violet, and blush pink with sterling silver setting. They are an adorable adornment for little girls who love many colors!
If you're looking to complete her look, you could find gift sets of Honora pearls available online or in store at Woodrow Jewelers in Rye, NY. Pearl jewelry has been treasured since the early 1600th century and continues to be on the wish lists of little girls and women around the world. Giving Honora pearls will make Honora girls happy and thankful for their elegant, beautiful, and high-quality gift. Did we mention we can take the stress out of gift wrap too?