Posted by Woodrow Jewelers Team on 13th Mar 2018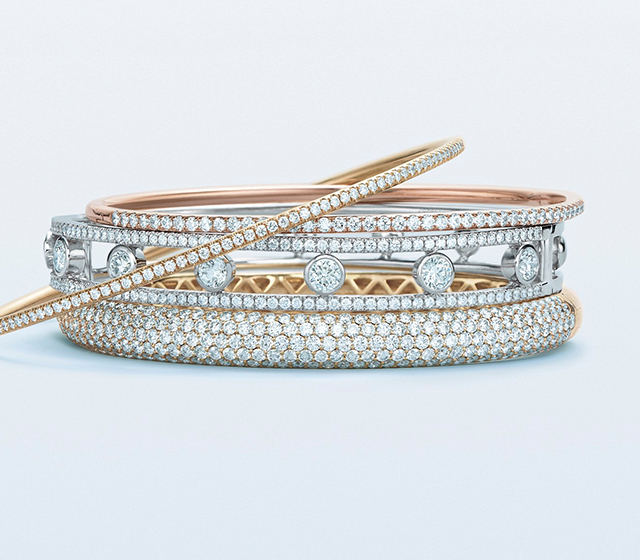 Whether you're looking for the perfect addition to your work party's outfit or a stunning finish to your bridal style, Kwiat diamond jewelry can always answer your worst accessory conundrums.
Available in yellow gold, rose gold, white gold, and bracelets in platinum, diamond tennis bracelets like those made by the Kwiat family are sure to please. Their diamond story began in the early 1900's in New York City by Sam Kwiat, according to one of the grandsons carrying the precious name, Lowell Kwiat. Their designs skyrocketed into the fine jewelry space after generations of family pass on the coveted quality, integrity, and honesty of their diamond jewelry. All the designs come to fruition and become a reality at their Madison Avenue location in NYC with delicate, open, and brilliant style in mind throughout. Authenticity and diamond brilliance are of utmost concern and carry through all of their pieces. As one of only a handful of certified retailers, Woodrow Jewelers of Rye, NY is proud to offer Kwiat pieces in store and online with undeniable customer service. From wedding bands to engagement rings, and diamond bangles and diamond bracelets, and diamond drop earrings to diamond pendants.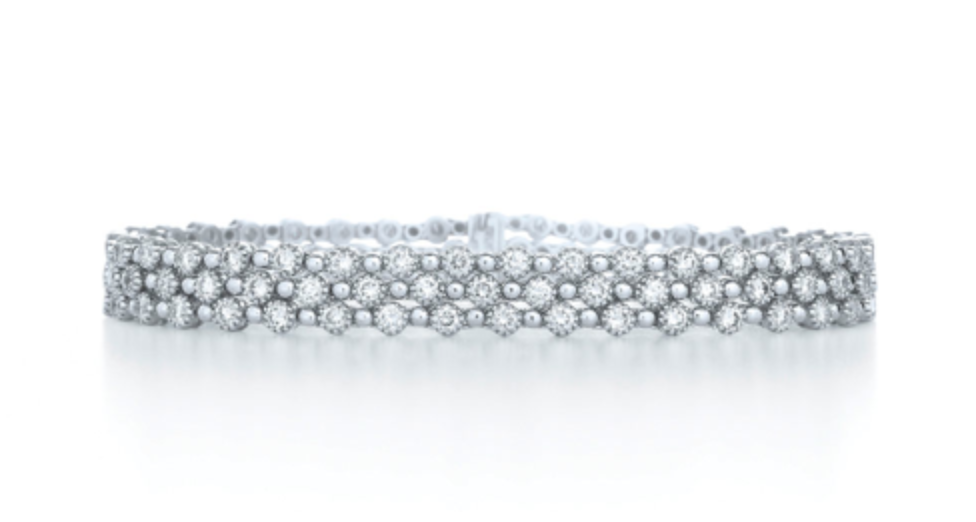 When picking out the perfect diamond bracelet, it is important to keep in mind the quality of the diamonds used, but with 18k white gold bracelets and cuffs available in many colors, metals, and styles, it's hard not to find a match. For anyone looking for a brilliant bracelet draped in diamonds, we suggest looking into the Kwiat Three Row Diamond Bracelet from their Stardust collection. These diamonds could shine in the dimmest light and glow like the stardust they are meant to mimic. A more modern look is unmistakably Kwiat with their Cobblestone collection of bracelets in 18kt white gold, yellow gold, and rose gold. Stack them all for an incredibly delicious combination!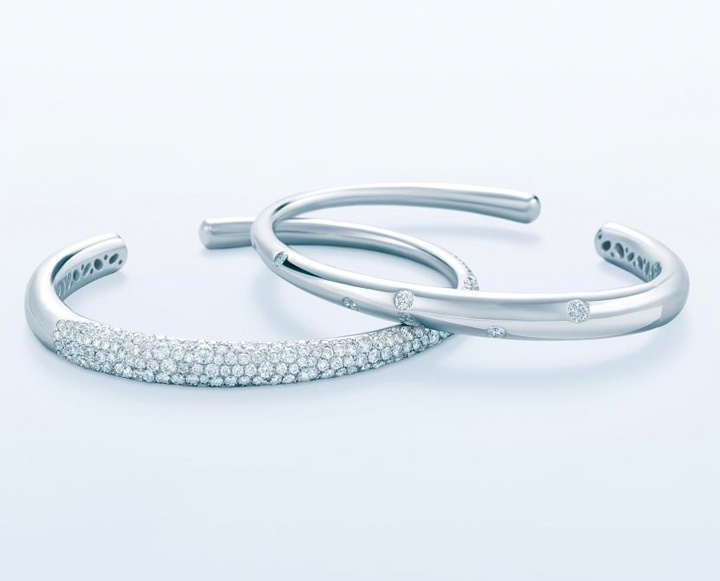 Red carpet and wedding aisle ready, Kwiat pieces are the staple to any woman building her undeniable repertoire of special occasion jewelry that will be her desired estate jewelry passed on for generations. Craftsmanship and elegant simplicity makes Kwiat the King (or Queen) of any woman's timeless jewelry box.