Posted by Woodrow Jewelers Team on 2nd Apr 2018
Growing up in Westchester, Woodrow Jewelers' owners (and brothers), Michael and Robert, took on the fulfilling and challenging task of building a family business.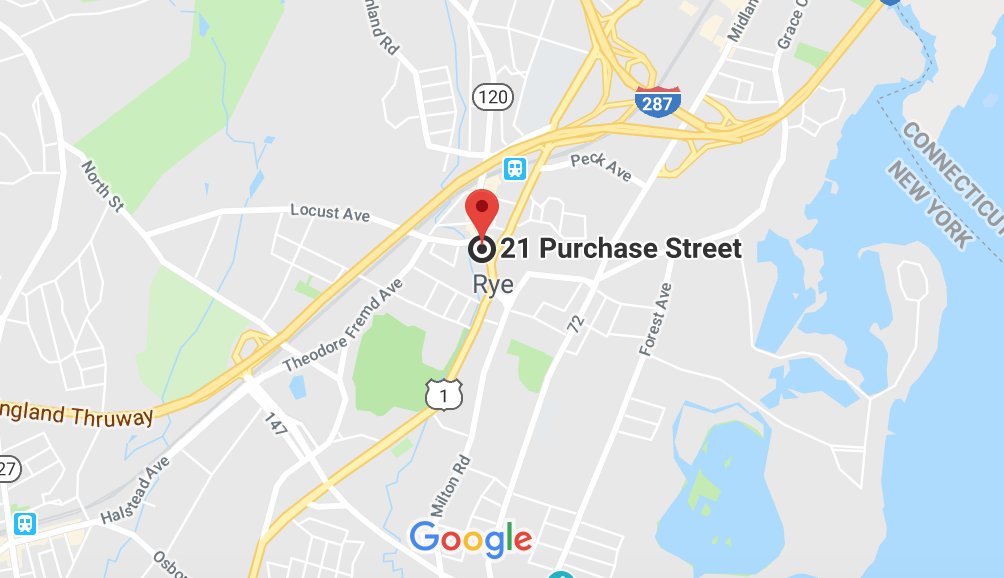 Family-oriented and hard working the business owners, Michael and Robert, found the perfect site for their store, Rye, NY and to be at the heart of their downtown, Purchase Street. Thirty years ago the store was established amidst both men finding their place in the community and their purpose: give nothing but quality, craftsmanship, and luxury to this area and always keep the customer first. Whether providing a couple with their treasured wedding bands or giving the Westchester jewelry scene the next big jewelry designer, like Roberto Coin, their talents and respected business practices grew exponentially and were cherished by friends from Pelham to Chappaqua.
Whether driving the Sprain Brook Parkway on a crisp Fall day and appreciating the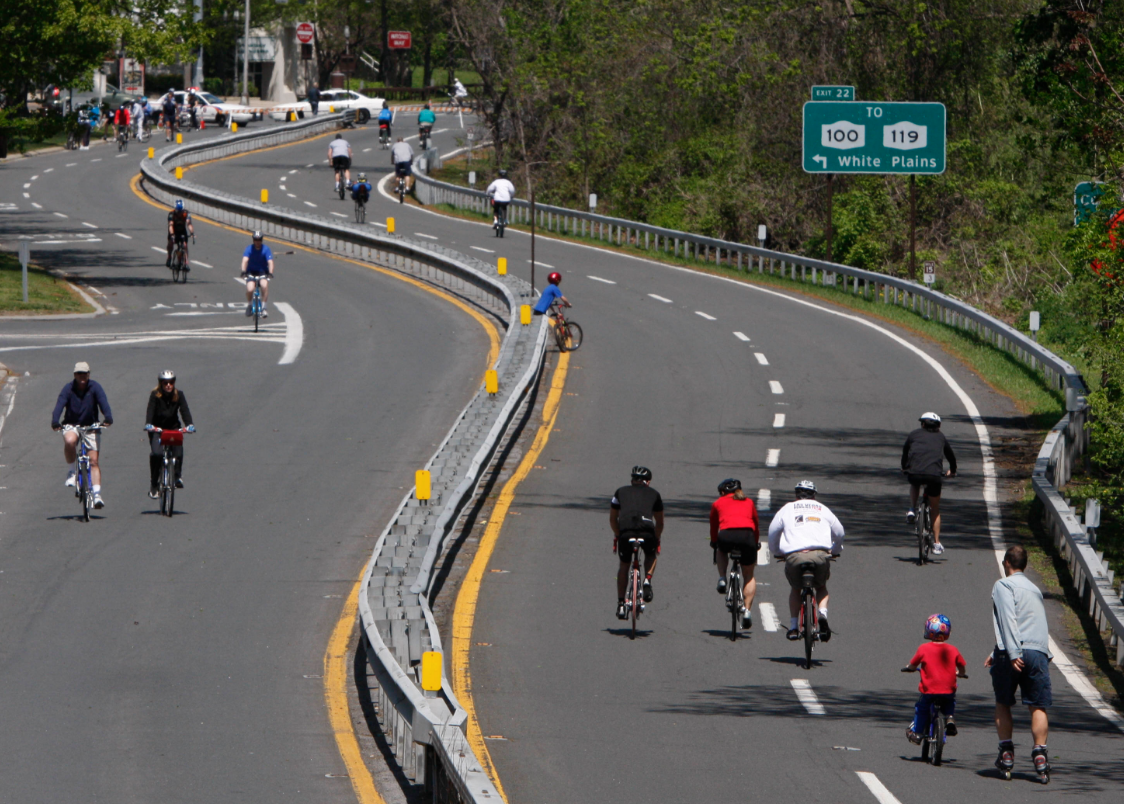 vibrant colors or riding their bikes on the Bronx River Parkway in the summer, Robert and Michael have always loved the county they grew up in. They continue to appreciate the Zagat-rated restaurants, proximity to the Hudson River and the Long Island Sound, and the fast-paced, highly-educated community they know so well.
Building a business in the county they loved made perfect sense, and with such compassion and drive, they knew, despite the ebb and flow of the economy, their purpose to giving quality and luxury to the great people of this community could never be thwarted and will always keep their Westchester jewelry store alive.
Jewelry stores across America would boast customer service, watch repair, and customization, but Woodrow Jewelers was going to be something different. They worked tirelessly to build their collection of luxury diamond watches, brilliant cut diamonds, and custom pieces. Acquiring strong and lasting relationships with Breitling, Mikimoto, Baume and Mercier, Kwiat, Baccarat, Lalique, and Buccellati, the store began to offer some of the finest jewelry in the world to their community. To customers in local areas like Scarsdale, White Plains, Yonkers, Tarrytown, and Mount Kisco. The community they loved was now getting to see and have access to some of the most incredible luxury jewelry and gifts around the world - usually only accessible via train rides into the city or across oceans in Paris, London, and Milan.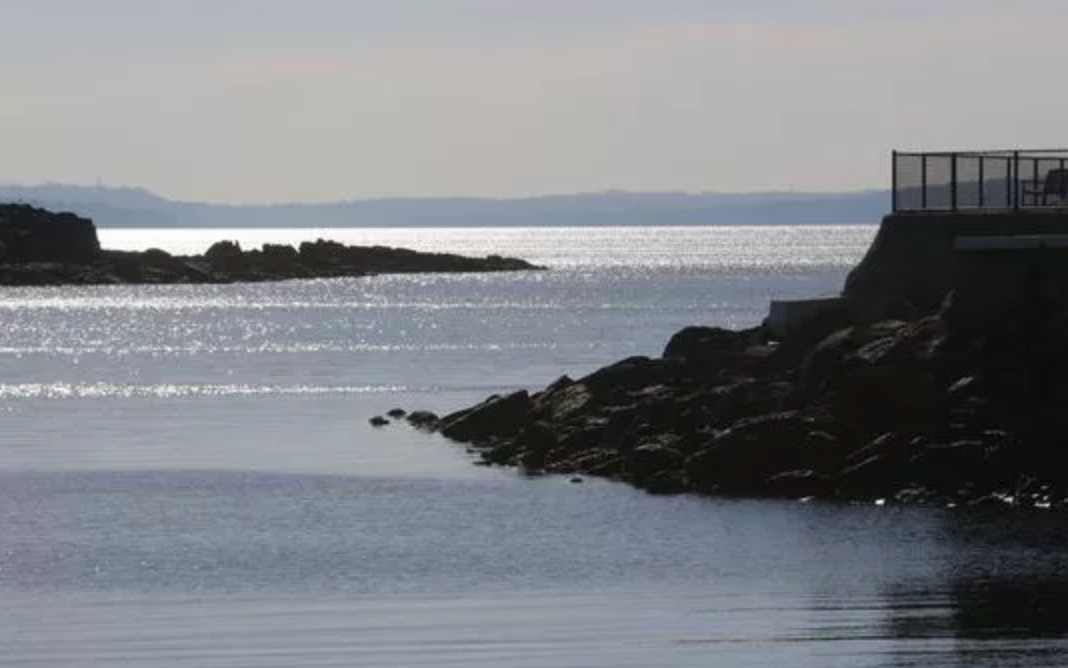 Looking forward and learning from the past, Michael and Robert continue to reinvent their storefront in accessibility and appearance with a thriving online store acting as a safe mode of purchase and/or catalog of designers. Their knowledge of the luxury jewelry and gift space has been curated over several decades and their ability to act as a jewelry consultant, more than just a local jeweler, will always be appreciated and valued by the community they serve.