Posted by Woodrow Jewelers Team on 22nd Mar 2017
Woodrow Jewelers been located in Rye, NY of Westchester County, NY for the past 30 years and we truly love the place we're from. With eclectic style, close proximity to NYC/Manhattan, and any food or fashion desires met, you just can't beat the beauty and value of living on this Hudson River-abutting gem!
Originally settled by Europeans in the 16th and 17th centuries and the deeds given to the "Manhattans", Yonkers was originally part of the island we now know today to be part of Westchester. Yonkers was right next door to the newer areas of Tarrytown, Dobbs Ferry, and White Plains. The newer areas were inhabited by the Wappinger's and was part of the Weckquaesgeek band. The Siwanoy settlers probably had some of the best views of the Hudson river, as they inhabited the coastline of the Long Island Sound (today's Pelham, Larchmont, Rye, Mamaroneck, and New Rochelle).
It is believed the first explorers to come to Westchester were Giovanni da Verrazzano (yes, the same Verrazano of the Verrazano-Narrows Bridge in Staten Island) and Henry Hudson and later, more settlers sponsored by the Dutch West India Company came. Not long after the Dutch, English settlers took over the Westchester landscape and separated them into manors and patents, owned by one or multiple individuals respectively. In the Colonial era much of the transportation used by individuals was based on water travel as roads were poor, but with a booming shoe and furniture-making industry the emphasis for better roads lead to improvements. Better travel conditions led to individuals seeking travel, and ferries and taverns to host those travelers boomed, making Westchester the most populated and wealthiest counties in NY.
Surviving the torn families and regions of the Revolutionary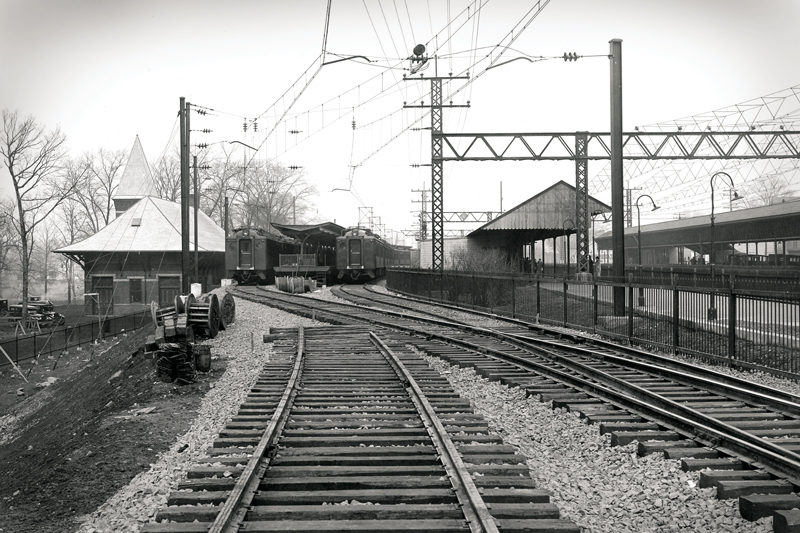 War, Westchester quickly recovered and split into 20 towns with a population of 24,000 in 1798. With the increasing travel demands on the bustling county, the Westchester Turnpike created the first commercial toll road that went from Pelham through New Rochelle, steamboats started their engines on the Hudson River, and in the 1840's the first railroads were built. The travel boom gave birth to new industries in the county such as marble in Ossining and Tuckahoe, iron in Port Chester and Peekskill, and brick in Croton and Verplank. By 1860, about 60 years later, the population skyrocketed to almost 100,000.
Fast forward through the Civil War, entrepreneurs flourished their fortunes and created estates such as the Kykuit in Picantico Hills, Caramoor in Katonah, and the Jay Heritage Center in Rye. The businesses exploded with beer being made in Dobbs Ferry, paving and sugar being made in Hastings, and greenhouses in Irvington. Roadways from Westchester to NYC through the Bronx were completed in the early 1920's and was dubbed the Bronx River Parkway Reservation which lead way to the preservation of parks and the creation of one of the famous historic landmarks, Playland in Rye, NY.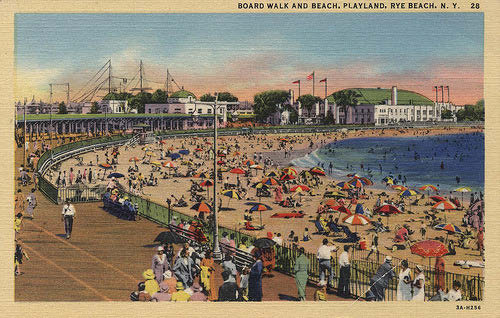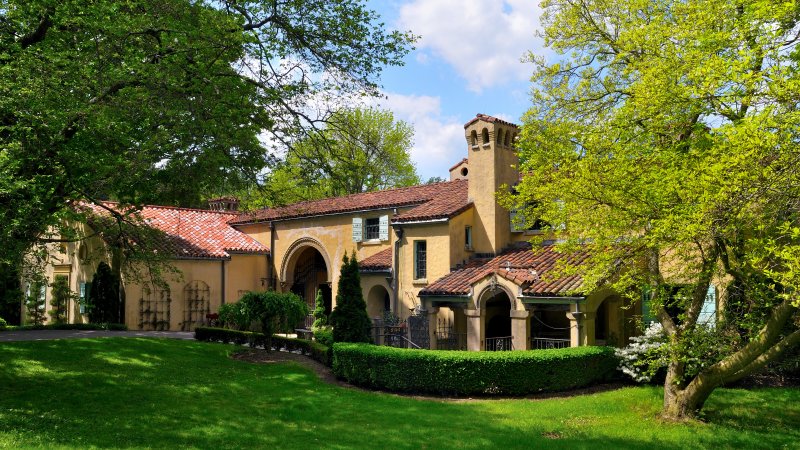 One of the more "recent" advancements lending to rapid growth of Westchester was the creation of the Tappan Zee Bridge bring Rockland and Westchester Counties together, and providing easy access to the city from the areas above the George Washington Bridge across the river and bringing the NJ/NY border closer to Connecticut and the rest of New England. PepsiCo, IBM, and General Mills were easily swayed to build headquarters in the plush and vibrant county which brought thousands of jobs to an already successful area.
Historically speaking, providing the New York area undeniable customer service through our 30-plus year long jewelry store business has been among our most treasured contribution to the community. As small businesses around the busy streets of Rye, NY continue to ebb and flow with financial ups and downs, we have maintained high quality and reliable service to our loyal customers for engagement rings, wedding bands, estate jewelry, jewelry repair and watch repair, and luxury brands unlike any other jewelry store (even brands not carried by more popular chain stores). With our online store we are able to provide services to our more geographically distant customers across America. Many customers from across the country have called our store looking for pieces that are hard to find or replacements for pieces lost or broken. Having strong relationships with our designers has given us the ability to provide customers with impeccable service and to treat customers with unending support in finding the perfect piece of jewelry. We also have the ability to customize many items purchased in the store - like a groomsmen gift with personalized watch case or wedding rings with the customer's wedding date etched inside the band. We have worked with many excited fiancee's to be to create custom designs for engagement rings or to provide a diamond upgrade for those celebrating vow renewals.
We are more than just a local jeweler to the Scarsdale, Armonk, Rye, Chappaqua, Yonkers, Hastings-on-Hudson, etc. customers. Our incredible selection of high-end jewelry and gifts are available online for purchase or for perusing before making a trip into our store. Experience and training have made the owners, Michael and Robert Woodrow, and their employees uniquely prepared to help any customer make educated and personalized decisions with their jewelry purchase. We are all dedicated to making sure each customer knows we plan to provide quality service and maintenance long after their purchase has been made. We have always provided GIA certified diamonds and quality precious stones to our customers and pride ourselves on treating each customer like family.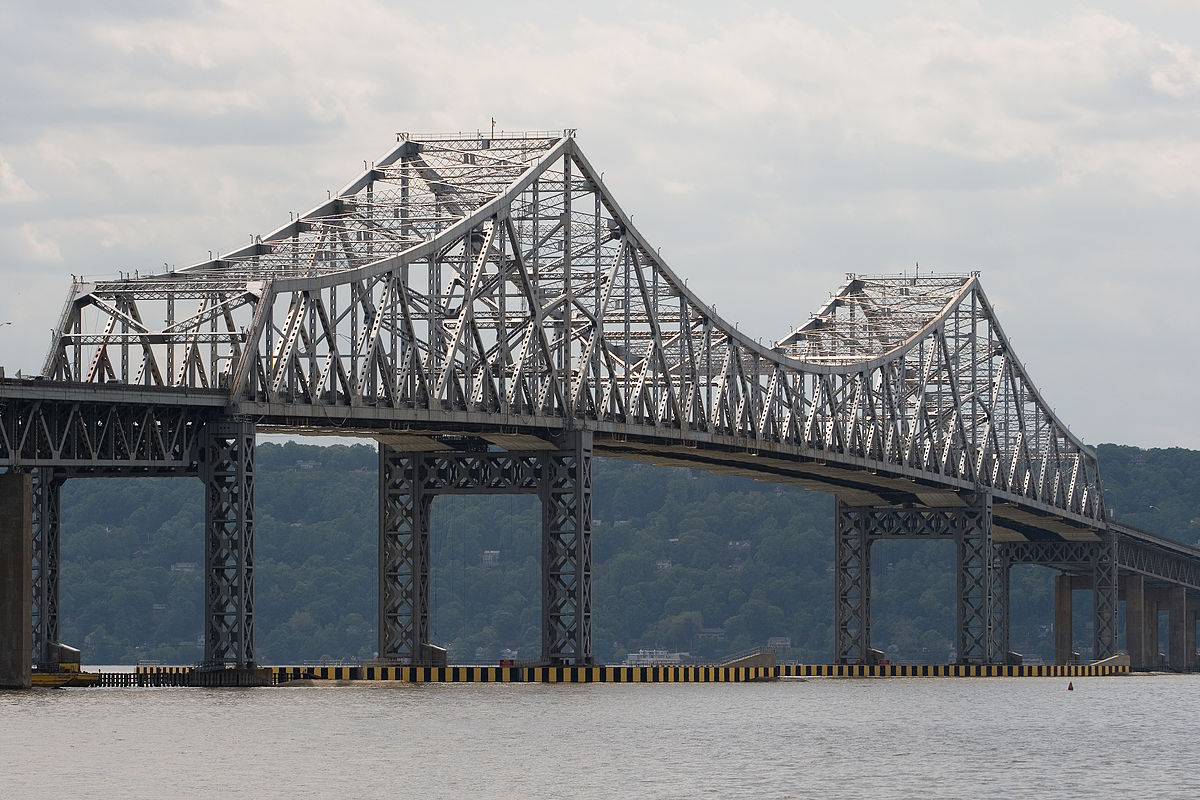 Being a jeweler in Westchester has been an enriching experience in which we've seen the city of Rye grow over the past 30 years, however, the last 300+ have certainly been even more enriching to share. We are proud to be part of the fabric of Rye and Westchester County, and whether you find us through Google, Facebook, Pinterest, or even Twitter, we are excited to serve you as a valued customer.