Posted by Woodrow Jewelers Team on 21st Mar 2018
When we think watches, we think style, history, functionality, and return on investment in the United States. However, others may get their timepiece inspiration from movie sets or tv-series like those depicted in 'Shattered' (1991) where Tom Berenger sports a Breitling Chronomat watch, or Mel Gibson wearing Breitling in the epic film, 'Ransom', released in 1996.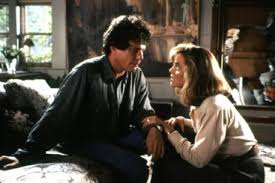 'Shattered' is a psychological thriller based on the premise of the character played by Tom Berenger suffering from psychogenic amnesia. He attempts to piece together his life's story before the car crash that causes his amnesia, but encounters a darker past than he imagined.
Easily found with online free movie streaming, 'Ransom' features the fearless Mel Gibson who vows to find his son after a kidnapping, with mounting ransom requests. Director Ron Howard was given 3 stars by Roger Ebert at the time, and the movie still stands the test of time in the thriller drama genre.
Another appearance of Breitling came in 2006 in the Germany-American war thriller, 'Blood Diamond', featuring Leonardo Di Caprio. In the movie he sports the Breitling Chrono Avenger timepiece and is on a desperate mission to leave the country forever after being jailed for attempting to smuggle diamonds into Liberia.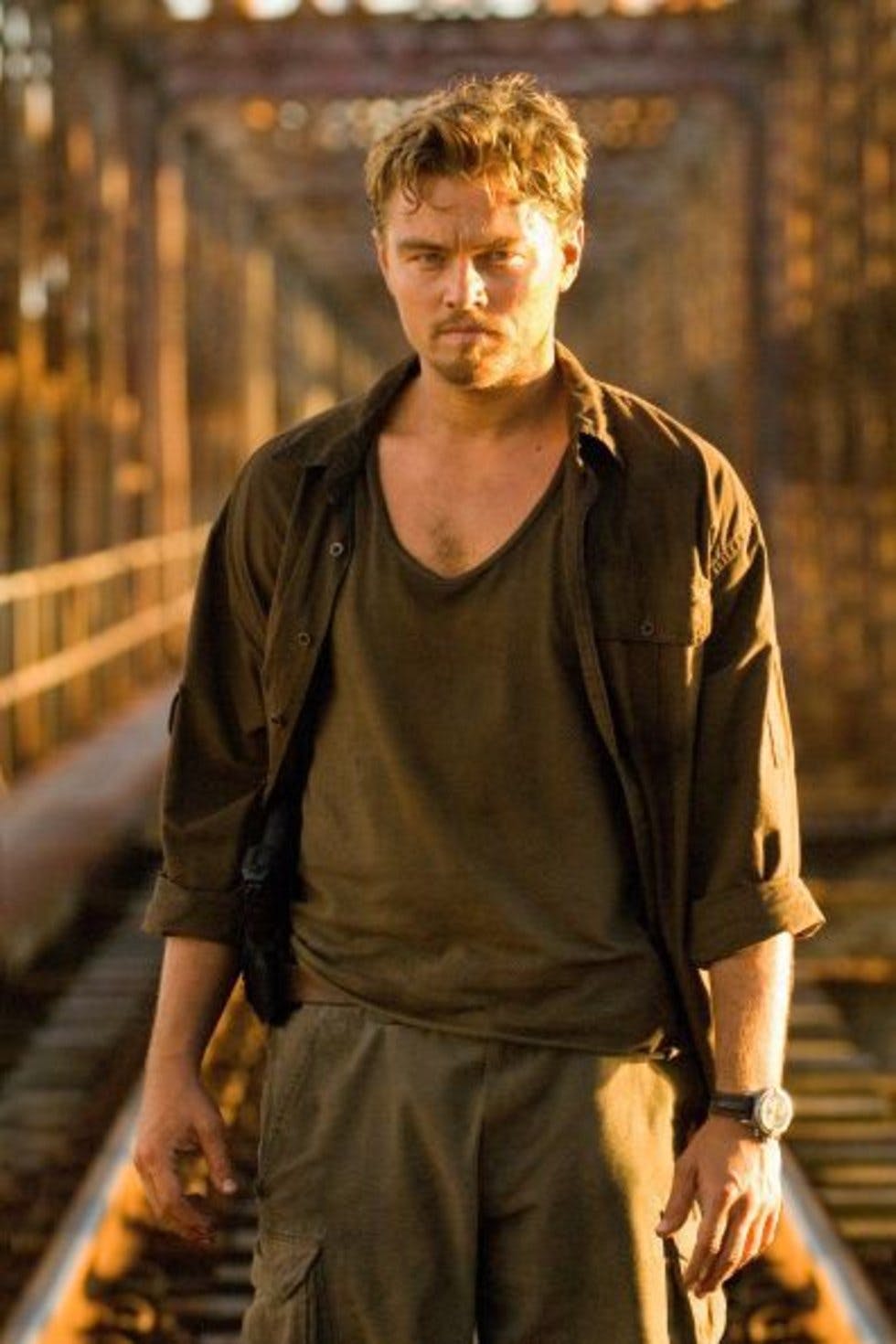 Countless movies with iconic timepieces are a recurrent theme and can be added to anyone's weekend watchlist. In addition, those watch enthusiasts can easily find these older movies online free with little effort. Some of the best movies can be found in other languages, so don't be discouraged if you have to download subtitles to understand the script.
We can always help you find more ways to look like the stars with countless Breitling, Michele, Luminox, and Baume and Mercier watches at Woodrow Jewelers of Rye, NY.