Posted by Woodrow Jewelers Team on 5th Mar 2018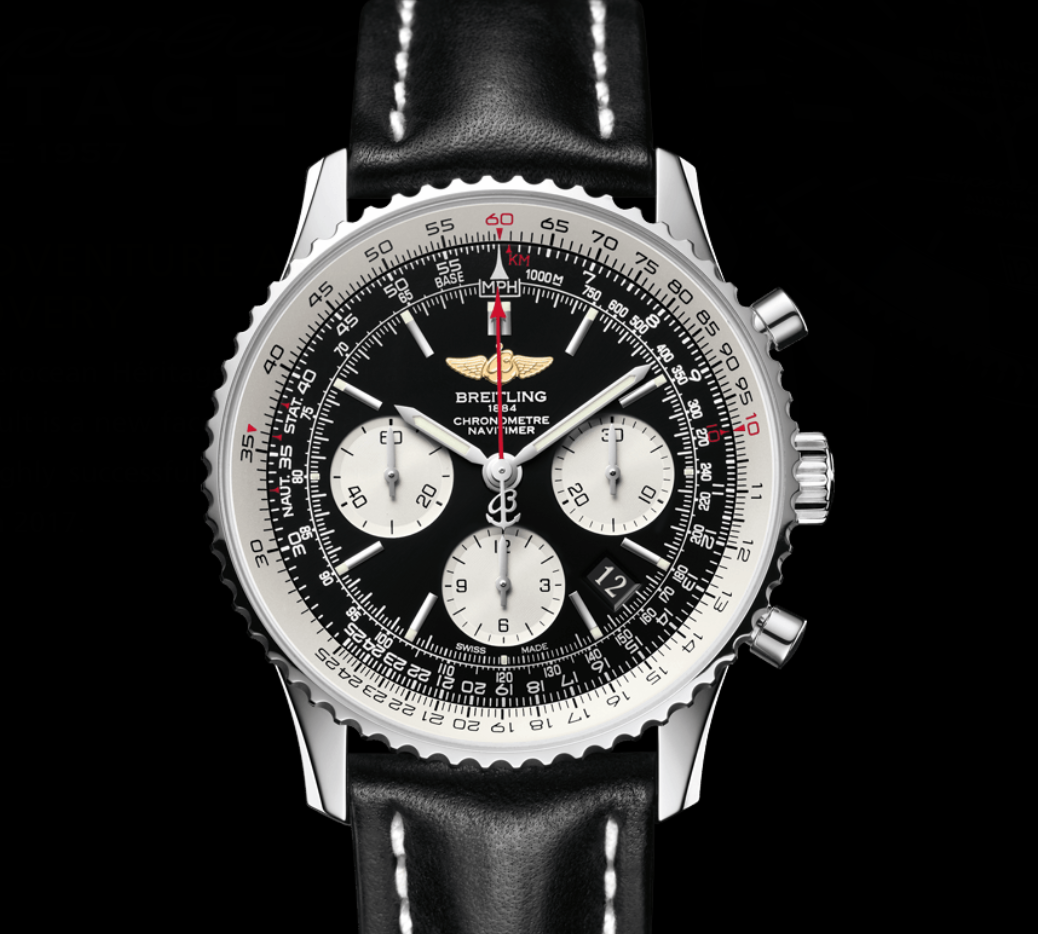 Finding the best timepiece for your spouse, boyfriend, fiancé, father, or son can be a challenging task riddled with indecision. However, when looking to add to his estate jewelry, you don't want to just find any jewelry store willing to shill a piece to get out of their store. You want the perfect piece that is backed by customer service and has a long-standing appreciation for brand loyalty, like Woodrow Jewelers of Rye, NY.
Whether you're in the market for a pre-owned watch or the newest models of Breitling watches available only to exclusive sellers, you can find the custom designs you're looking for without searching all over Westchester County.
Breitling only allows a select group of the best retailers in the United States to sell their pieces, like the Transocean, Superocean, or Navitimer collections. As everyone knows, exclusivity drives the simplest of economic fundamentals: the supply and demand curve, and being a member of this exclusive crowd makes us all the more excited to provide our community in store and online with such an incredible brand.